ZKC is a leading provider of intelligent terminal for the Internet of Things industry in China. Since its establishment, ZKC has established close strategic partnerships with well-known enterprises such as the Chinese Academy of Sciences, Great Wall Development, ZTE, Suzhou University, China Minmetals, and Nanfang Hospital. The product application industry covers logistics, express delivery, transportation, retail, and electricity. , finance, energy, manufacturing, medical, tourism, security, public services, etc. At present, the products are sold to more than 50 countries and regions around the world. Based on the cooperative policy of "mutual trust, mutual benefit and common development", We are glad to invite domestic and foreign partners who are sincere and willing to commit themselves to the development of the intelligent terminal equipment industry to develop together. Through high-quality ZKC brand products and professional and thoughtful after-sales service, You work together to expand the market sales of smart terminal equipment products, and cooperate sincerely to create a better future.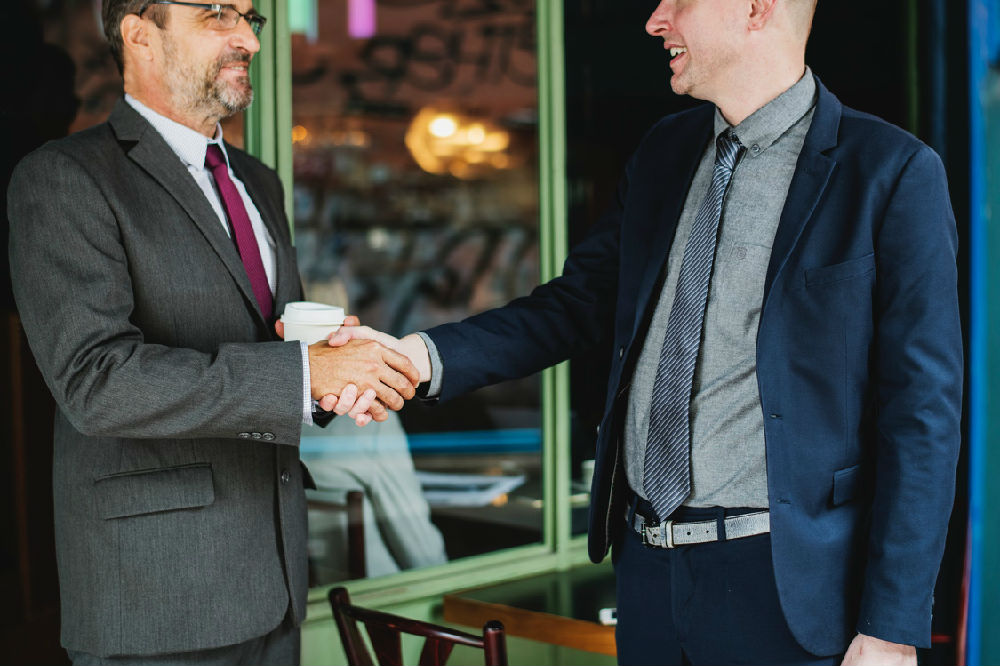 ZKC cooperation advantage

- Industrial advantages
The application of the Internet of Things is an important direction for the development of the future world, and it is a sunrise industry that all countriesin the world strongly support. It is estimated that by 2020, the number of IoT terminals in the world will reach 20.8 billion, and the hardware terminal market will remain in the golden development period for a long time.

- branded advantages
Sixteen years of industry focus, domestic high-quality handset brand, super configuration, excellent performance, trustworthy.

- R & D advantages
ZKC has a number of patents and software copyrights, and its research and development capabilities are strong. The existing scientific research personnel account for
more than 50%, and the team has rich experience, strong technology and strong sense of innovation. Committed to continuous research and innovation of core technologies and concepts to provide better products and services.

- sales support
From time to time, we provide our partners with free and timely product technology and sales service training.

- profit return
Highly competitive products provide partners with particularly attractive profit opportunities.

Cooperative interest
** Obtained a partner authorization certificate issued by ZKC
** Enjoy the discounted prices, various preferential policies and incentive policies set by ZKC
** Relevant technical support and related training provided by ZKC in accordance with the signed agreement.
** Provide a free product brochure.
**Provide the latest product information, product sample support, market information and price information.
** Provide support for business development and marketing and sales promotion.
**Help partners develop potential users, develop project development plans and related systems.
**Participate in new product launches, national business and promotional program meetings, conferences on partners and other marketing activities.
** Provide comprehensive after-sales support and provide warranty and maintenance services for the network security products sold.